How is the surgery executed?
The surgery consists on reducing the stomach as well as performing a procedure that decreases fat absorption. At the beginning, small amounts of food are eaten, a minimum inflation of the small stomach inhibits the center of desire for food, in the brain. A small amount of food will give the same feeling as a large amount without any sign of weakness and generating satiation and satisfaction for several hours.
The individual will have to adopt good eating habits and will have to masticate thoroughly in appropriate amounts for the smaller capacity of the stomach. This will not accept more than its capacity, with the advantage of feeling calm and satisfied and for a year and a half she or he will eat without hunger..
Another benefit is that 98% of the patients will not tolerate the sugar contained in chocolates, cakes, candies, etc. but will be able to tolerate sugar contained in fruits and nutrasweet. After a year and a half, only small amounts of sugar are tolerated.
During the preoperative evaluation laboratory exams should be carried out. A complete cell blood test, biochemical profile 24 glycosylated hemoglobin, thyroid profile, T.P.I.T.T.P. RH group, HIV test, coagulation test, liver test, thyroid test, chest X ray, upper abdomen ultrasound (30% of patients have gallbladder stones), electrocardiogram and pre-operative note from the cardiologist and over 50 years adding stress tests.
If anything turns out wrong it should be corrected before the gastric surgery. If everything is right, surgery can be scheduled.
The procedure lasts for about 2 and a half hours.
The cut is vertical and above the navel.
Hospital stay from 48 to 72 hours.
Back to work and back to driving in 5 days approx.
After a month and a half any type of exercise that helps weight loss can be done. Vitamins are recommended for at least 2 years, in higher dose during the first year, after the year in maintenance dose.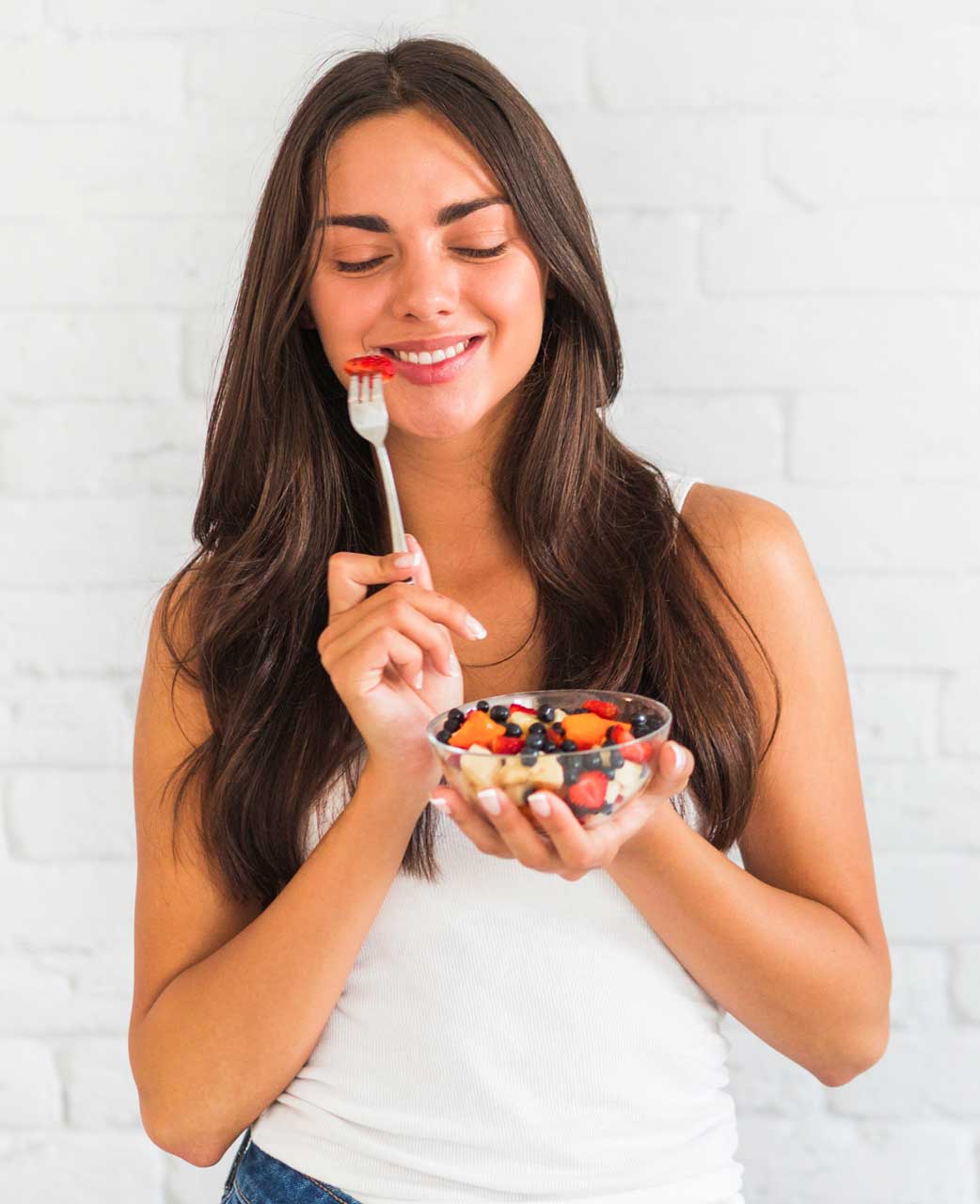 The patient must accept control and follow-up for a year and a half after the surgery, at the minimum.
50% of success is due to the procedure itself and the other 50% belongs to the patient commitment to guidelines.
Individuals 35 kilos and above overweight with unsuccessful diet treatments.
Body mass index 35+ kg/m2 are candidates for this kind of surgery to improve their quality of life and to prevent overweight complications including premature death.
Diabetes and hypertension treatment goals are easier to achieve after the surgery.
It is not indicated for psychiatric patients and illegal drug users.
Age between 15 and 65 years old.
During the gastric surgery other procedures can be carried out such as gallbladder extraction, herniplastia and fallopian tube occlusion.
A female patient will be able to get pregnant one year after surgery.