Converting surgery for failed obesity surgical techniques
If you have gone under weight loss surgery and you did not lose weight, as in:
Gastric sleeve, without good results to lose weight or remarkable gastric reflux.
Adjustable or non adjustable gastric band, which did not achieve the desired weight loss.
Gastric plication, which did not achieve the desired weight loss.
Gastroplasty, (stapling the stomach) with not enough weight loss or poor quality of life.
Mini bypass, with gastroesophageal reflux, or unsatisfactory weight loss.
Gastric bypass, with unsatisfactory results.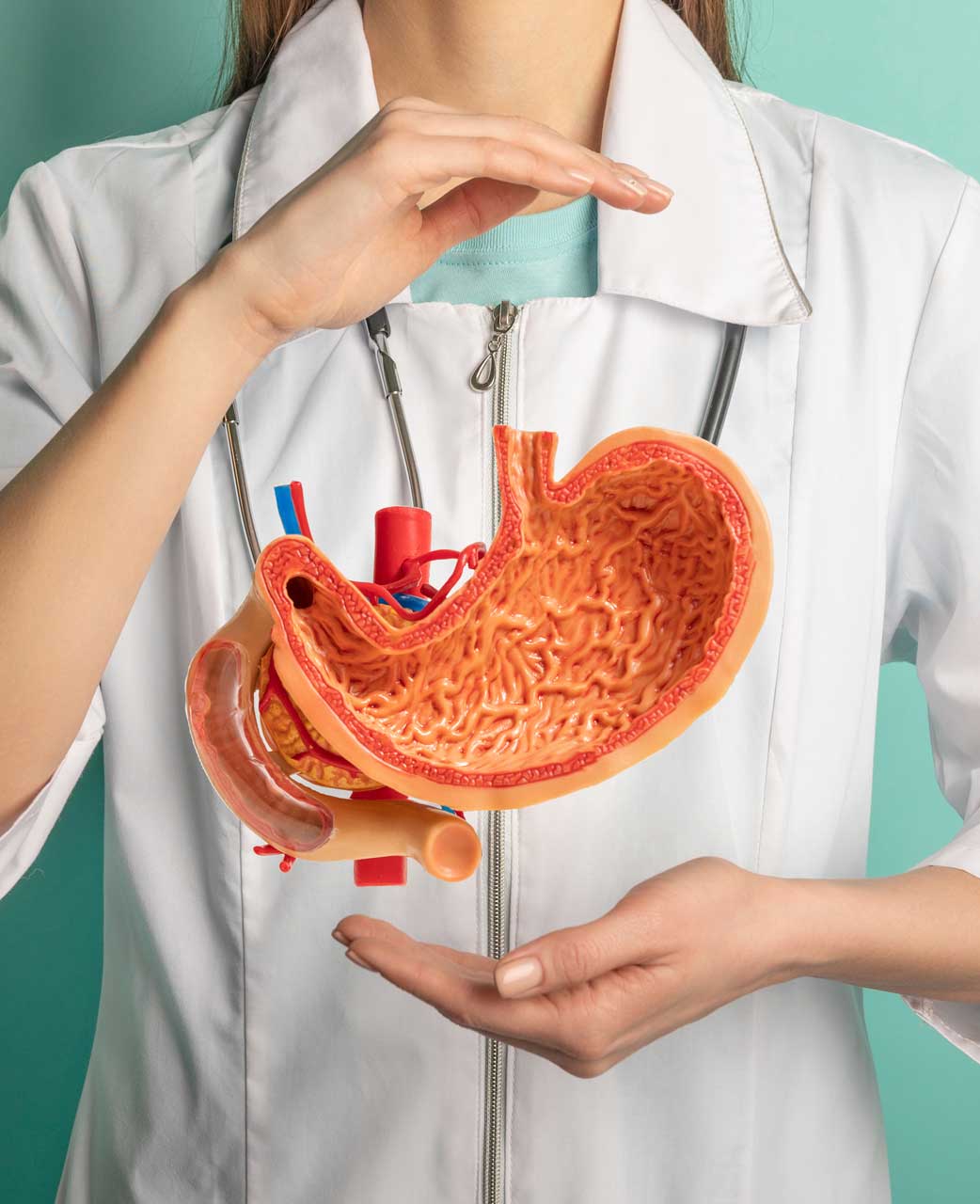 Fortunately all these failed weight loss surgeries have a surgical solution with converting surgery achieving excellent results, improving the quality of life and correcting diabetes, hypertension, etc.
Nowadays there is a great number of patients who have been through some kind of obesity surgery procedure with bad results and a poor quality of life, losing faith and hope in carrying out any other try.
Dr. Ricardo Salinas with great experience and more than 30 years of profession in the field of obesity, taking care of patients who have gone under surgery in other bariatric centres – with bad results, poor quality of life, complications. He is an expert in these kind of situations, achieving successful converting surgeries, customizing every case in order to get the best results, good health, correction of comorbidities and a better quality of life.