Converting surgery for failed obesity surgical techniques
If you have gone under weight loss surgery and you did not lose weight, as in:
Gastric sleeve, without good results to lose weight or remarkable gastric reflux.
Adjustable or non adjustable gastric band, which did not achieve the desired weight loss.
Gastric plication, which did not achieve the desired weight loss.
Gastroplasty, (stapling the stomach) with not enough weight loss or poor quality of life.
Mini bypass, with gastroesophageal reflux, or unsatisfactory weight loss.
Gastric bypass, with unsatisfactory results.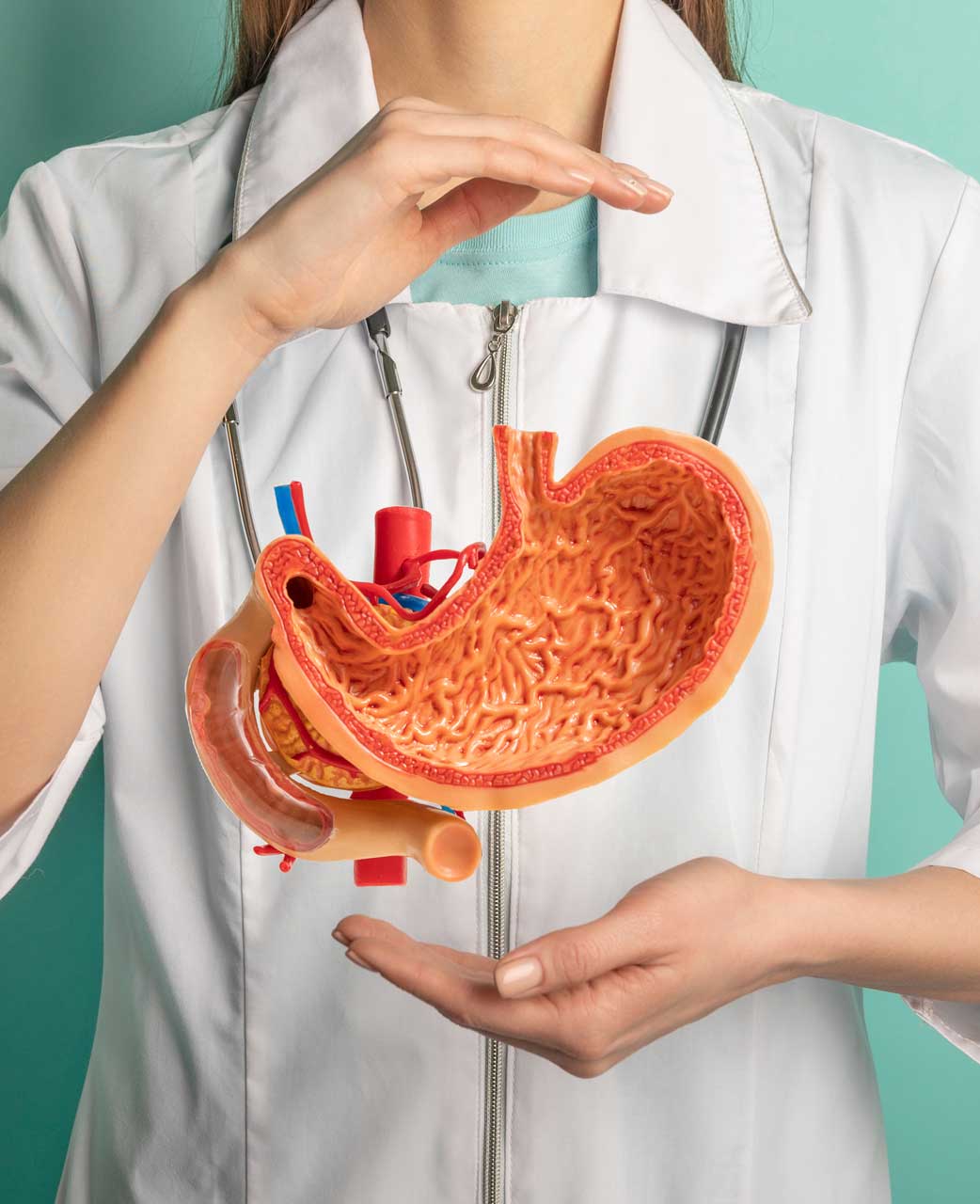 Fortunately all these failed weight loss surgeries have a surgical solution with converting surgery achieving excellent results, improving the quality of life and correcting diabetes, hypertension, etc.
Nowadays there is a great number of patients who have been through some kind of obesity surgery procedure with bad results and a poor quality of life, losing faith and hope in carrying out any other try.
Dr. Ricardo Salinas with great experience and more than 30 years of profession in the field of obesity, taking care of patients who have gone under surgery in other bariatric centres – with bad results, poor quality of life, complications. He is an expert in these kind of situations, achieving successful converting surgeries, customizing every case in order to get the best results, good health, correction of comorbidities and a better quality of life.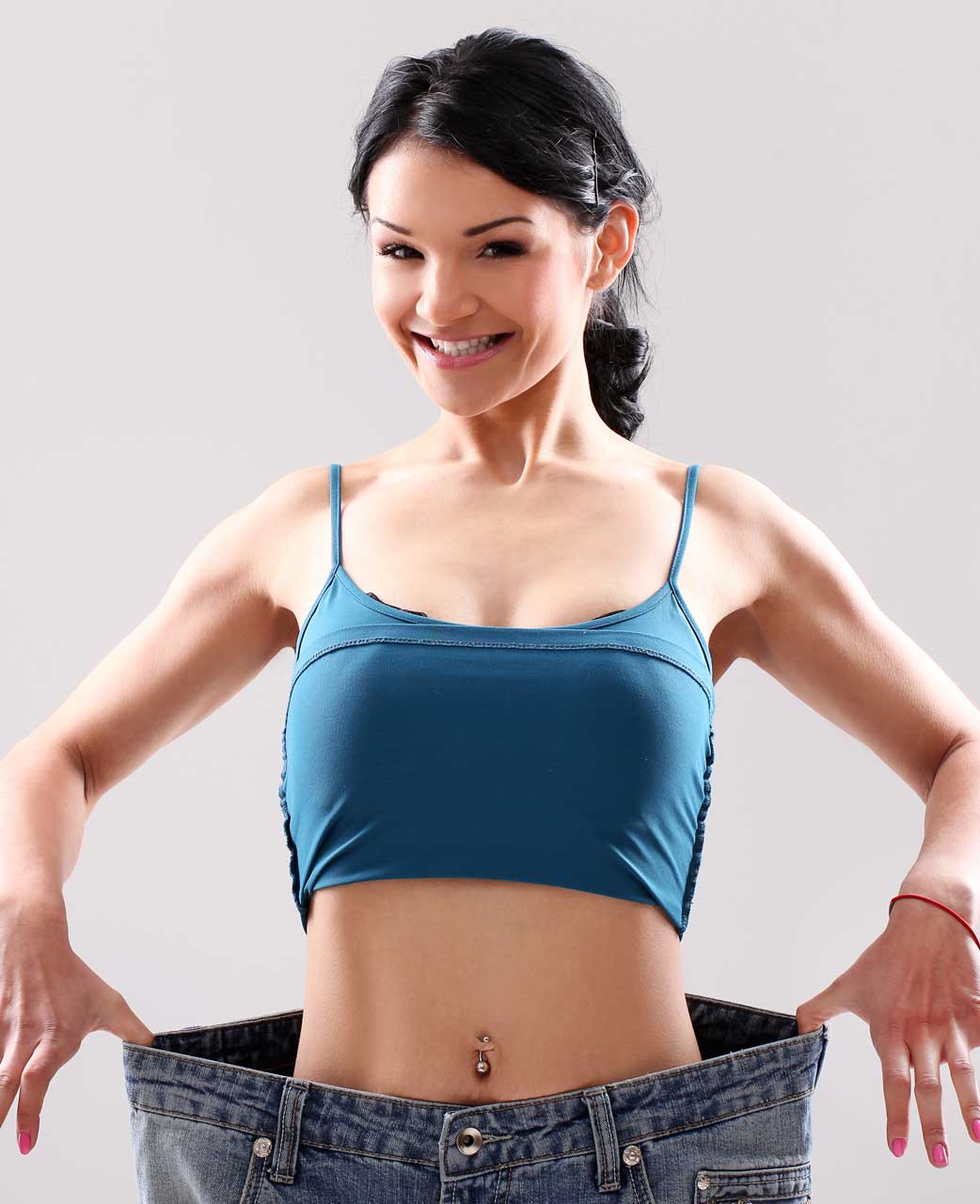 Obesity Surgery of the correction of Type II Diabetes and Hypertension (Metabolic Surgery)
It is a type of gastric bypass, Roux en-Y, specialized in diseases like:
Diabetes, correction of 98%.
Arterial hypertension, correction of 90%.
Cholesterol, triglycerides, hyperlipidemia, correction of 85%.

It improves fertility in women, raising the chance of pregnancy and improving menstrual cycles reducing hirsutism (excessive hairiness).

It improves sex power.

It improves venous insufficiency, periferic, post-thrombotic ulcers (purple ankles).

Correction of fatty liver.

It improves joint problems in back, knees, ankles and hips.

It improves problems related to self-esteem.

It improves relationships with the opposite sex.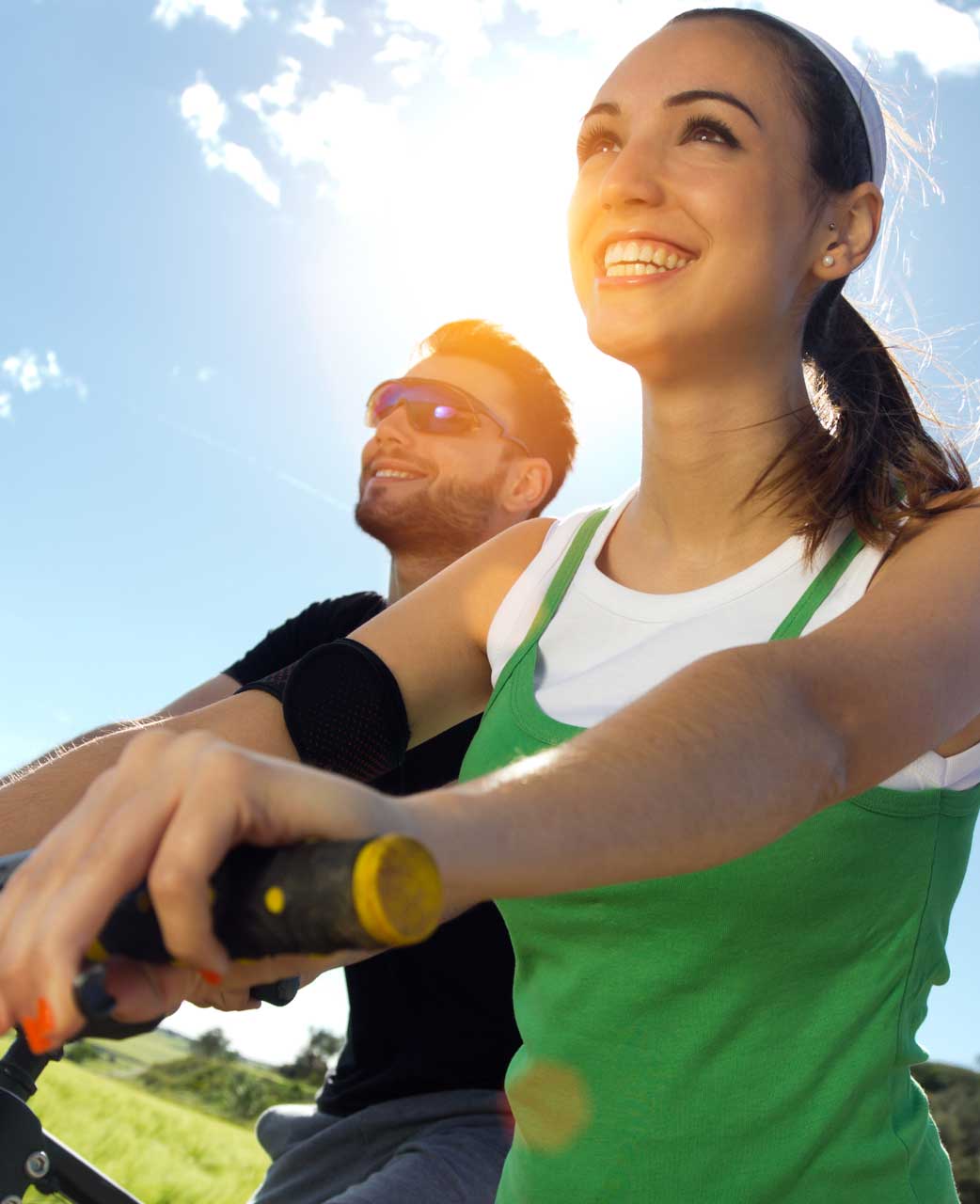 All type of overweight surgery
In our country, Mexico, we stay in the second position for Obesity in Adult Patients and first in Childhood Obesity at an international level.
Dr. Ricardo Salinas, with more than 30 years of experience in all kind of overweight, from patients with simple obesity to patients with super super obesity above 250 kg or much more. This last type of patients have on occasions severe disability, they are dependant on their families, affected by countless illnesses and with a really poor quality of life, as well as in impending life threatening risk.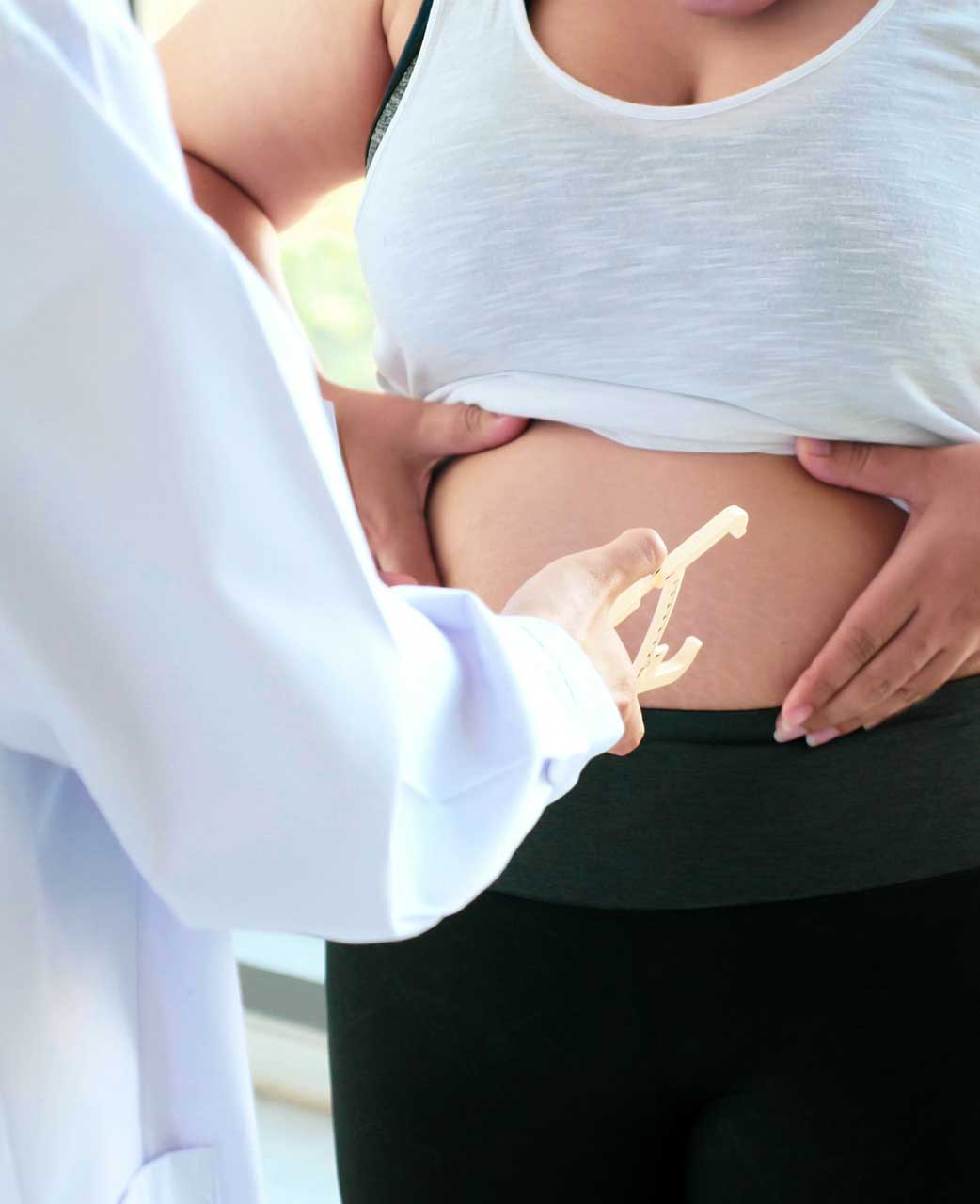 Prior to surgery the patient, in particular situation, is sent to different medical specialties such as cardiology, pneumology, psychology, etc… to have a very thorough preop check up in order to minimize the risks and carry out the surgical procedure with excellent results of achievement, improving the quality of life and health and being able to care for themselves, getting their self-esteem back and becoming productive members in the community, or creating their own family if they did not have one, avoiding in all the risks of diseases that threatened their lives.
In addition, all kind of overweight is treated, morbid obesity, correction of diseases and simple obesity (surgery for simple obesity) and even avoiding the genetic family burden of diseases such as diabetes, hypertension and others so they do not appear in the future.